I was contacted by the artist and crew and asked to be in charge of the edit that would bring the visuals and song to life.
We had a mixture of performance shots, backstage and on-stage scenes, as well as shots of the artist out and about - solo and with crew. To further enrich the video we also captured textural shots to layer the video.
I gave the video a clear beginning by:
- utilising texture shots, 
- the arrival of the artist to the concert
- giving it a slow tempo

A clear main body by layering various performance shots - of the artists in various locations - with vibe shots.
Extensive editing and grading was used to bring the concept to life.
I also various edit techniques such as transitions, fish eye lens, superimpositions, VHS filters and different type of grades, to name a few to create a dynamic video.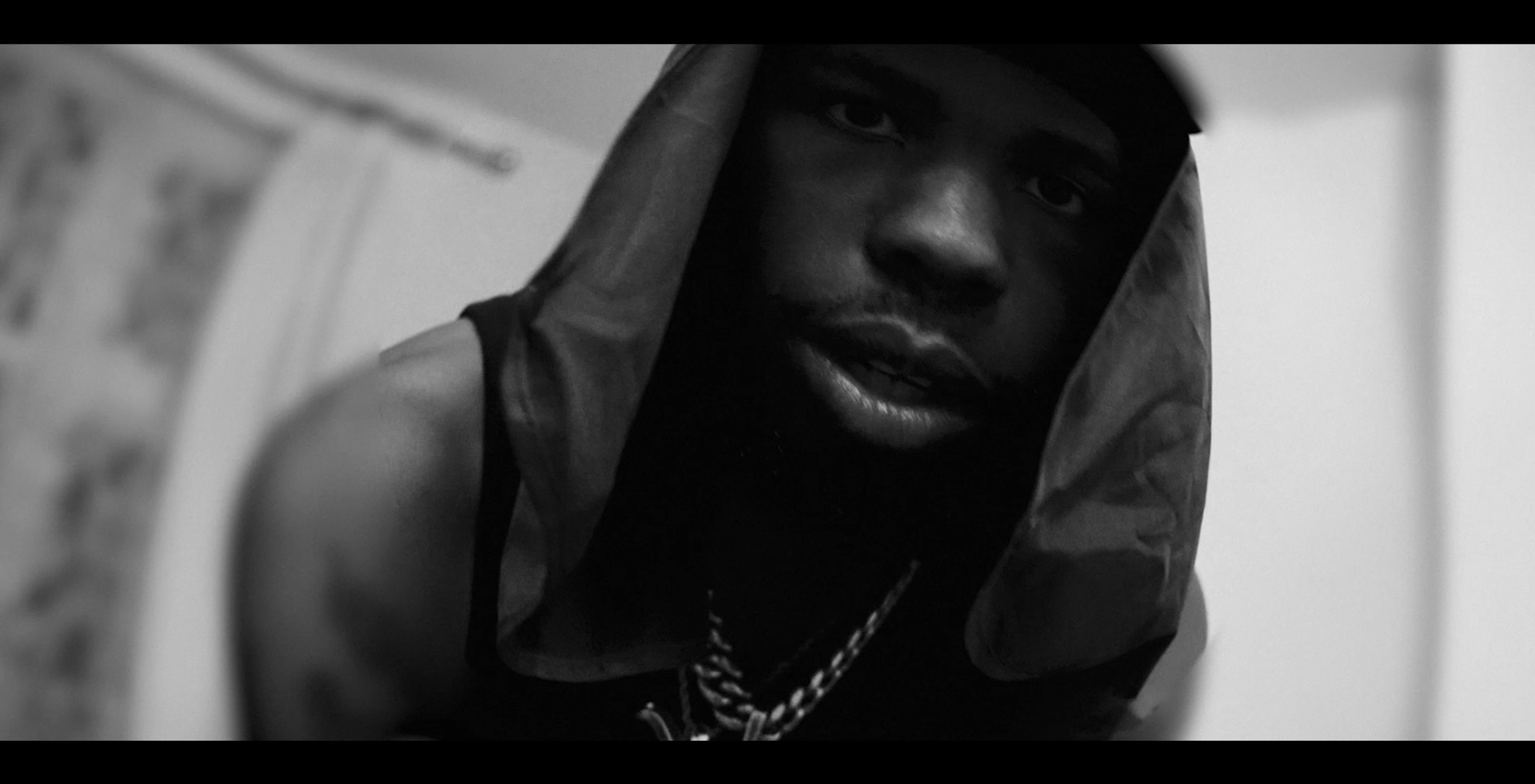 This was the final outcome: