I was asked by Havio to come in and capture footage for a series of product launch, recruitment, case study and career's page video.
I filmed interviews , b-roll footage as well as edited the videos and captured photography alongside it.
The first one is an introduction/promo video for their new App called 'Altitude'
The brand video aimed to showcase the values and people behind Havio.

For the career's page video they wanted something that showcased who Havio were, the brand values and culture.
For the case study video they wanted something quick and snappy that would showcase the obvious benefits for their clients, but still give a sense of the personalities behind the brand without coming across as a sponsored ad:
More photography showing the team in a meeting but still aiming to showcase the laid back and approachable nature of the company
Meet the team photography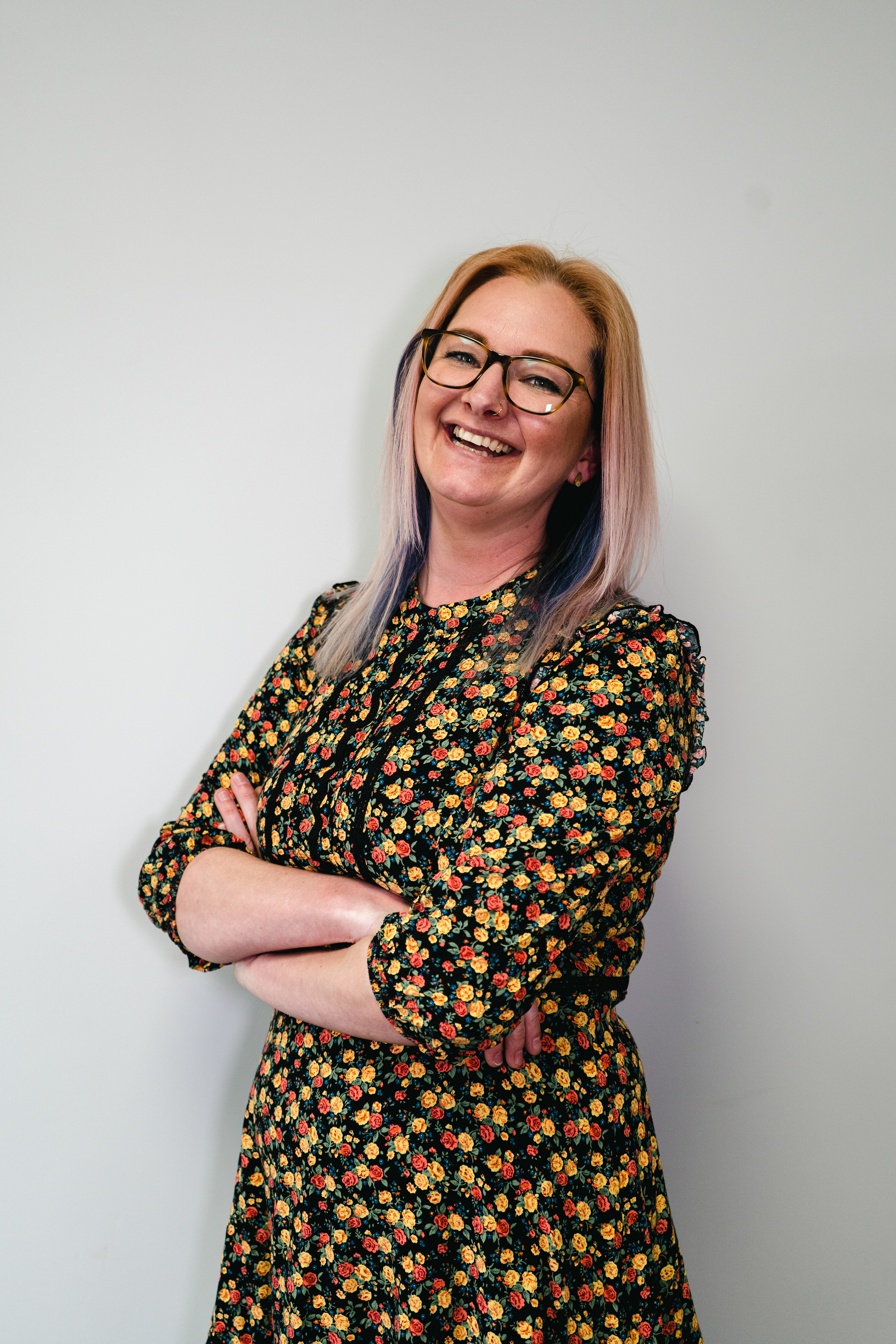 For the recruitment videos they wanted something that showcased the personalities behind the brand, why one should feel excited about working there and what they should expect; all whilst keeping the video as short and dynamic as possible: